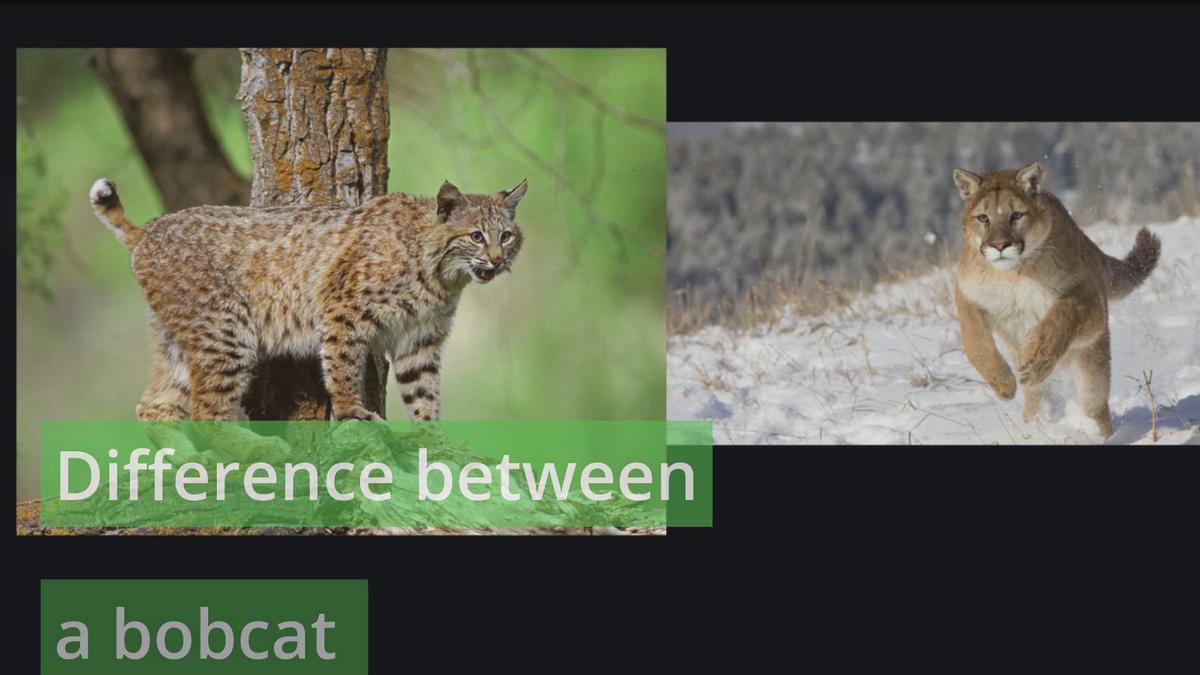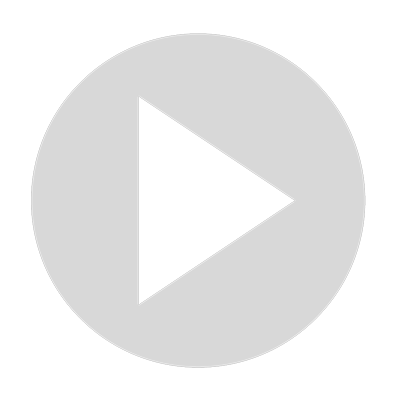 Difference between a Bobcat and a Mountain Lion
There are around 37 different species of cats. Some are considered small cats and others big cats. Most people are familiar with the big cats, such as lions and tigers. Among those regarded as small cats are the bobcat and the mountain lion.
Show More
Show Less
Latest Videos
There are no videos.